Vision & Mission
Our Vision
We are building a community of wellness, naturally.
Our Mission
We are pioneering the alternative wellness space with innovative products that bring relief to everyday health issues and enhance quality of life.
Core Values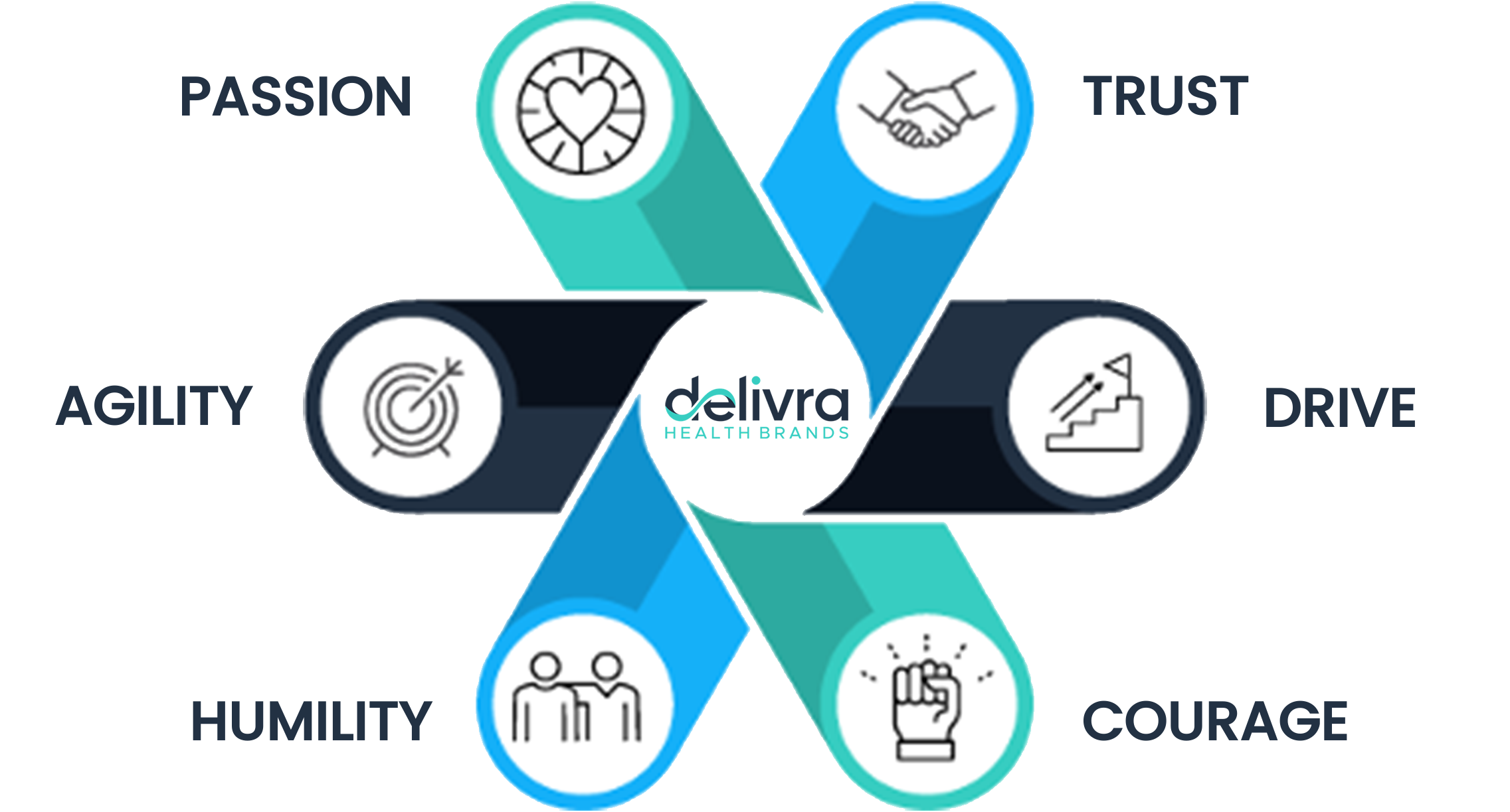 Who We Are
Trust
We really trust each other and work hard to earn the trust of others
Passion
We are passionate about this business and the difference it makes
Drive
We are results driven and stay focused on doing the right things to achieve success
Agility
We are agile, can absorb change in a heartbeat and make quick moves to keep ahead in the market
Courage
We are courageous and are not afraid to be on the cutting edge of new and emerging trends
Humility
We have a humble mindset which allows us to learn and grow as people, a team and a company!